Coaching women to reach their full potential.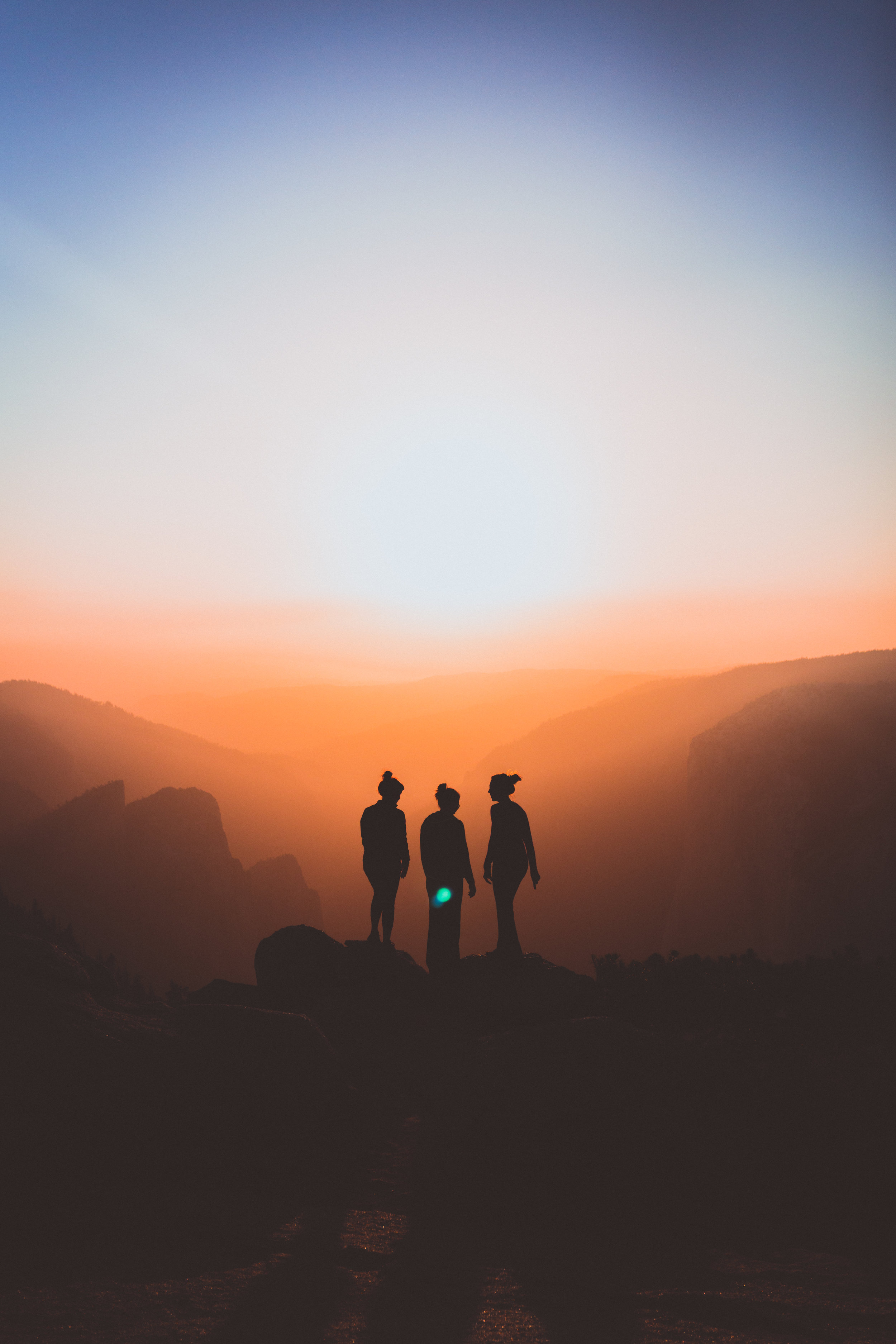 Helping you to reach your
Full Potential
At the Growth & Grace Collective, we realise that the daily grind can be challenging and that the opportunities to network with others might be tight. We seek to bring people together through insightful networking events throughout the week, including breakfast and evening events to broaden your horizons.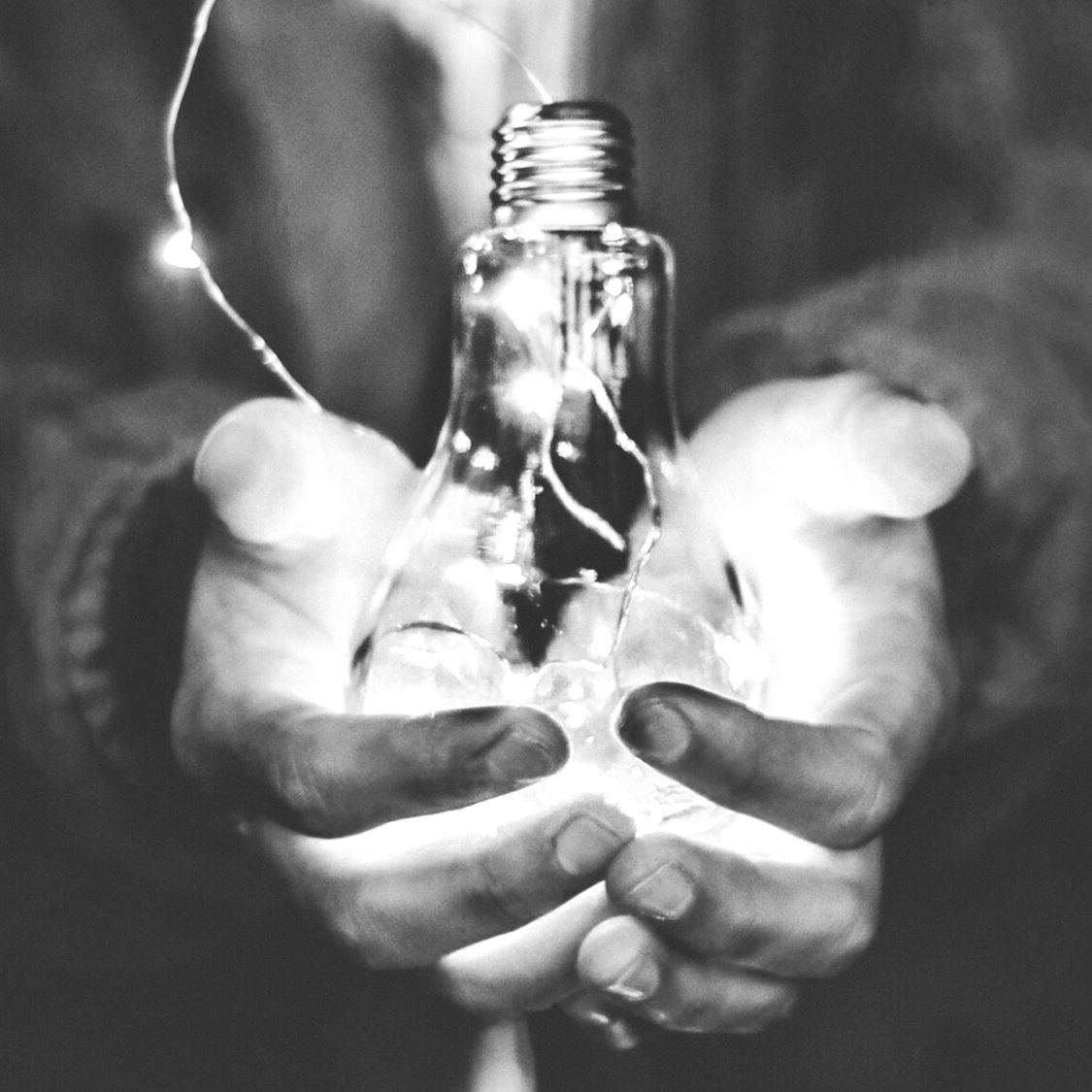 Your week with unique insights.
Find the support that
Suits you.
We host a host of resources which cover subjects such as personal branding, impact, the power of authenticity, how to own a room and much more.